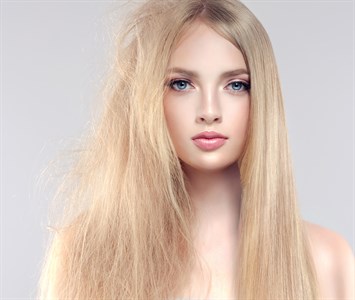 $300 and up


Free consultation; price depends on length, type and condition of hair
Keratin Treatment Partial
$200 and up
Free consultation price depends on length, type and condition of hair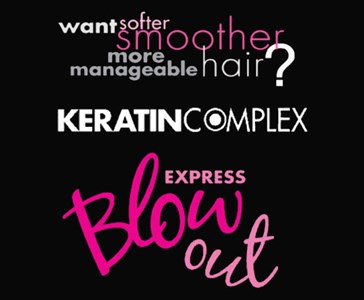 Keratin Express Blow Outs
Base Price $150 short to medium hair Prices subject to hair length, type & condition

(Free Consultations)

Do you want smoother, more polished and more manageable hair? Keratin Complex Express Blow Out® is the perfect affordable one-hour in-salon service to reduce frizz, curl and styling time for up to 6 weeks.

Return to Top
Service Policy
Please call (212)355-6070 or email info@markdealwis.com for our appointment policies.

All prices do not include tax or gratuities and are subject to change.